10 HOURS BELOW
A downloadable game for Windows and macOS
10 HOURS BELOW is a game about exploring a scene using a Timeline to find monsters in a 10 hours long animation !
You can try to search actively, or just let the game run in background for 10 hours and see the environment evolve. I think finding the 3 monsters require a lot of patience.
I made this game for the HauntedPS1 Summer 2021 GAME JAM ! The theme was SUBMECHANOPHOBIA ( a fear of submerged man-made objects )

If you don't understand how to play, search the "information" button in game :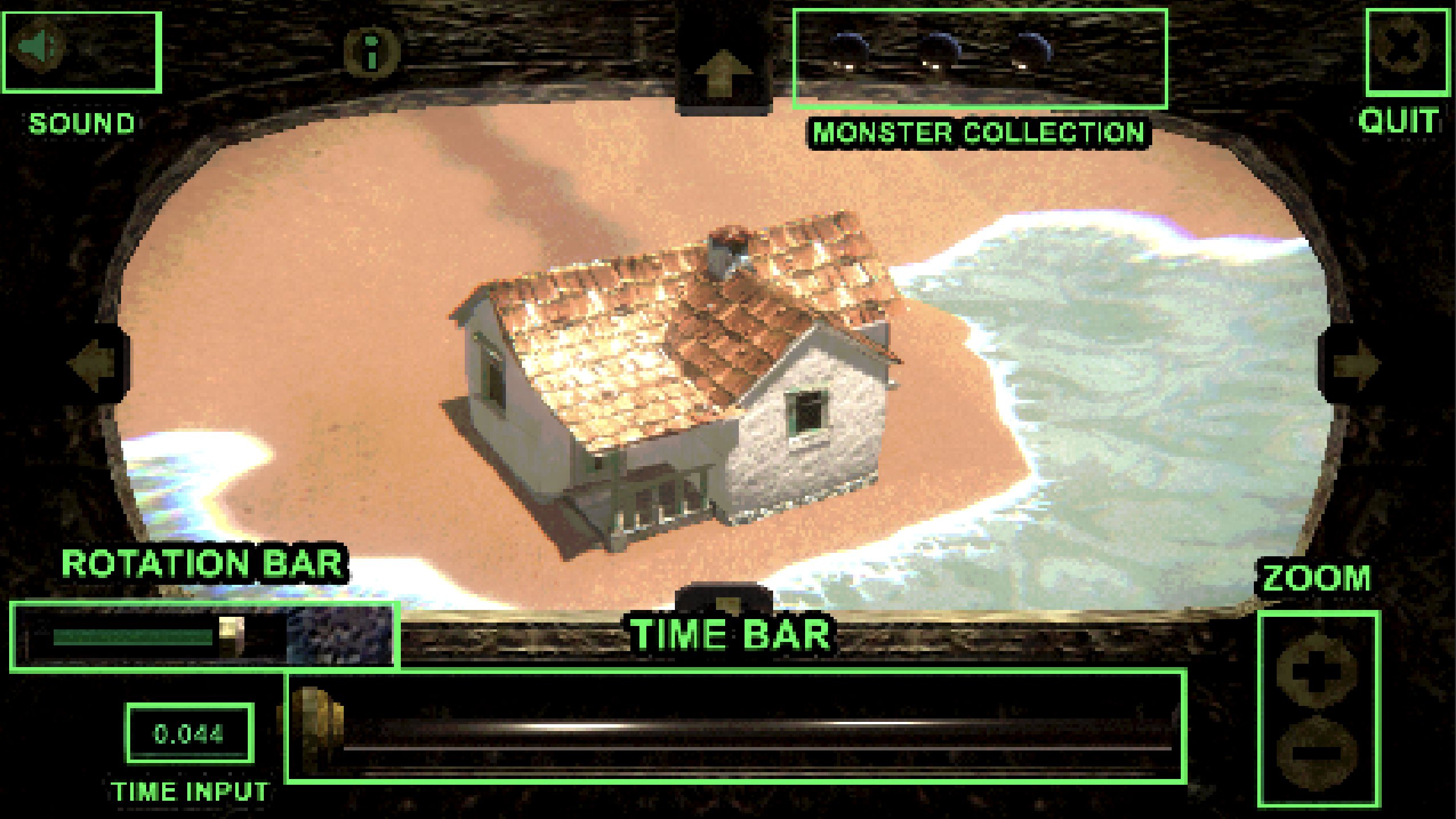 I hope you will like it! Honestly I don't really know if it is fun, It's experimental and for now there is not a lot of content !
Install instructions
Download, unzip the file, and open the application file !